BODYFLEX | Modular Massage Kit
Regular price
Sale price
$49.99
Unit price
per
Modular in design, BodyFlex offers a customizable approach to trigger-point recovery. It's kind of like Legos for physical sustainability.
Detachable, modular design

11 knobs

3 additional knobs with built-in metal roller balls

Detachable mid-section that becomes a muscle roller stick
View full details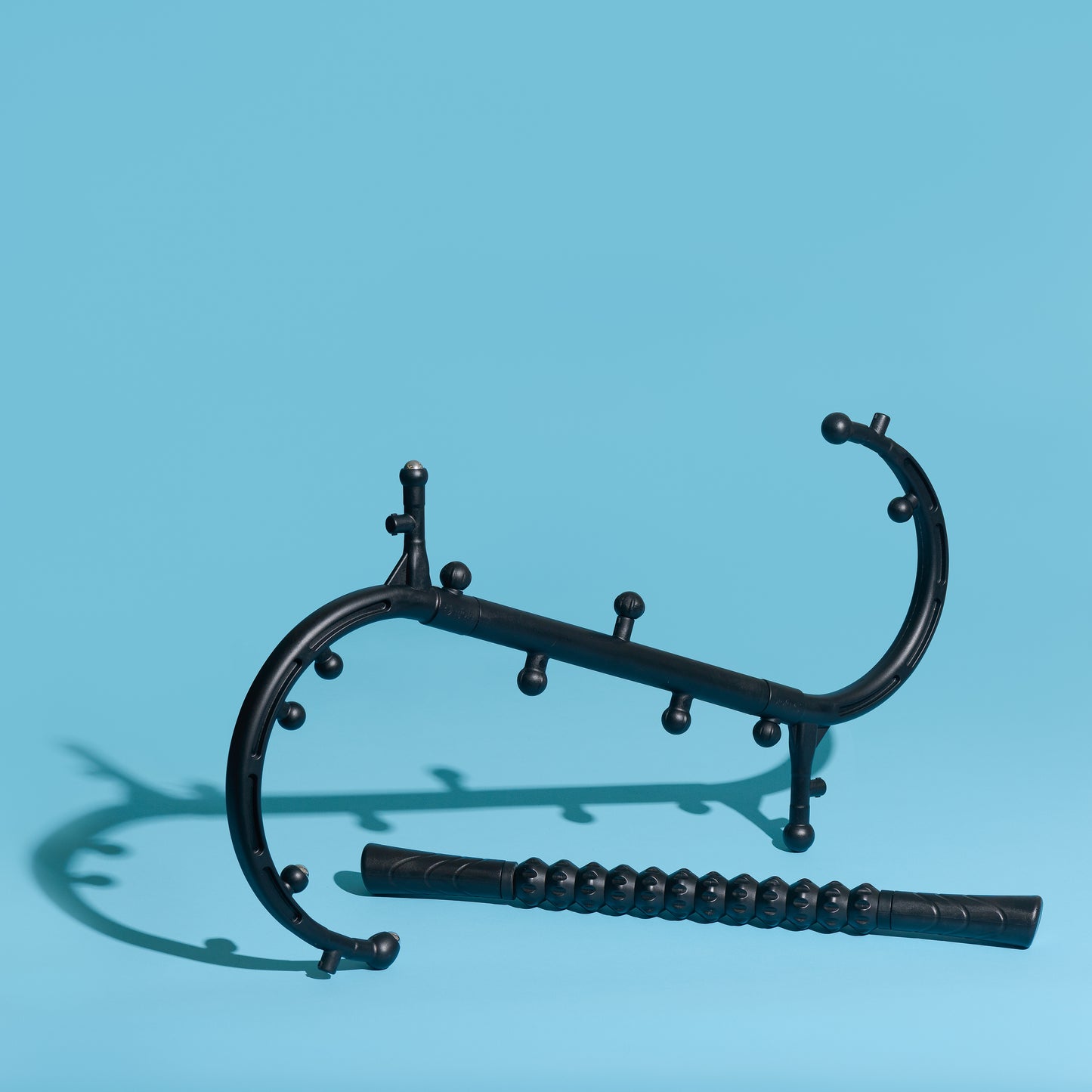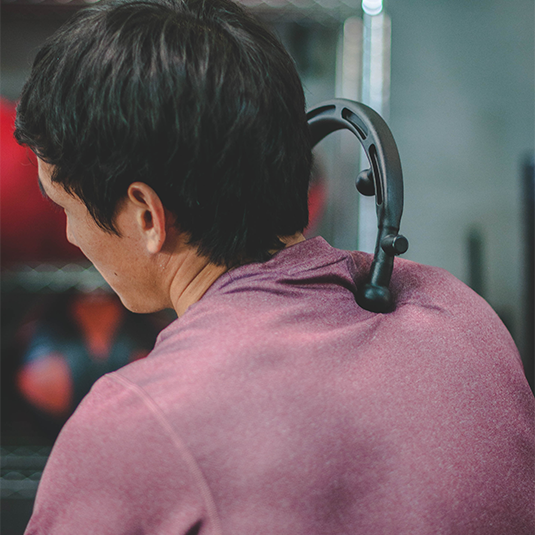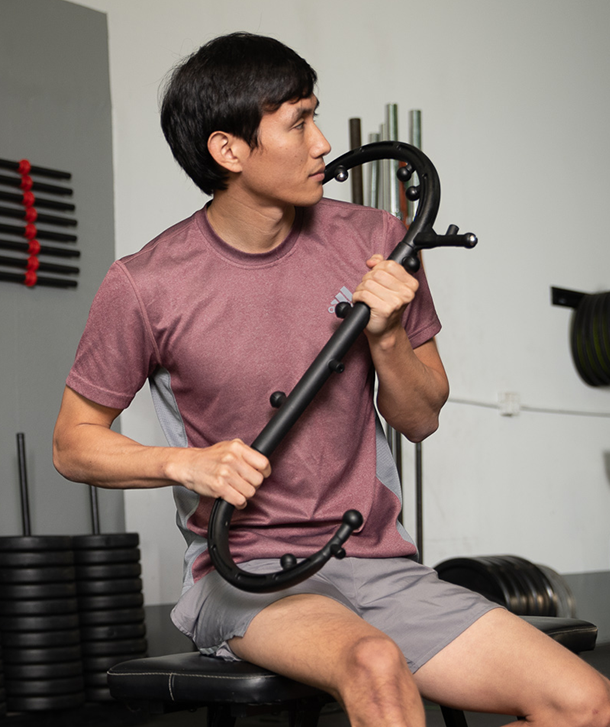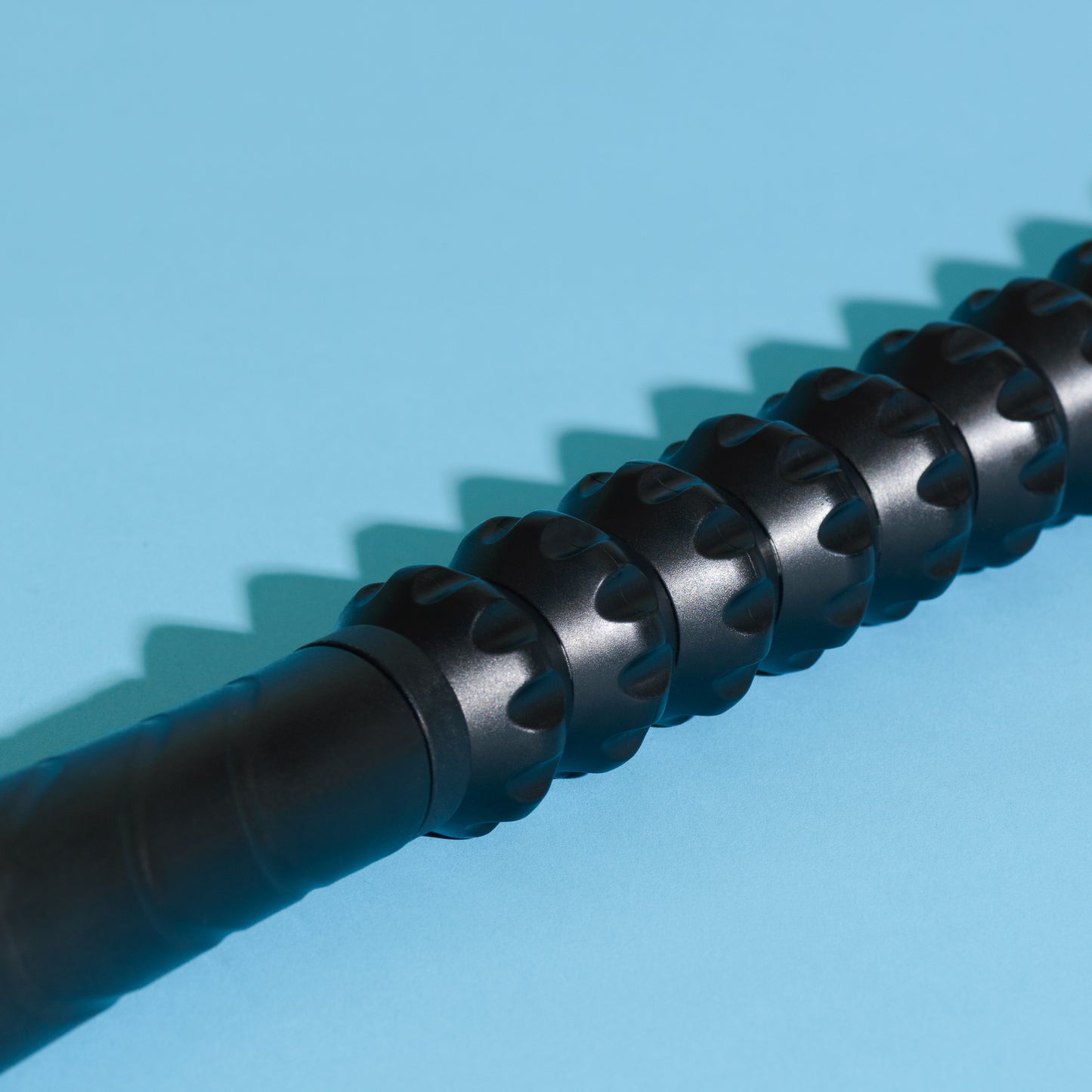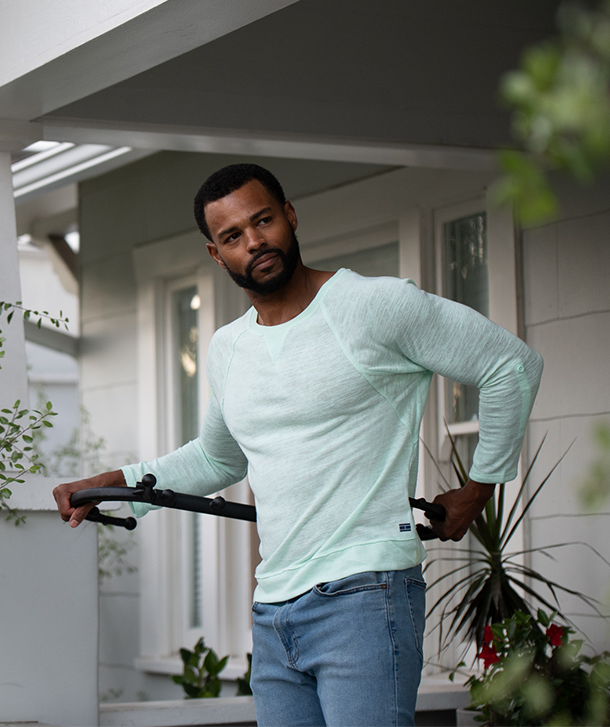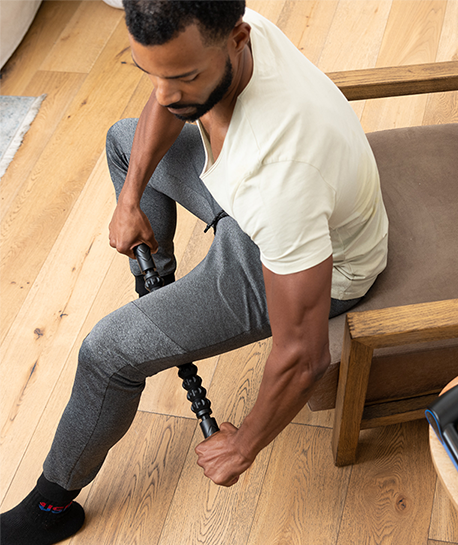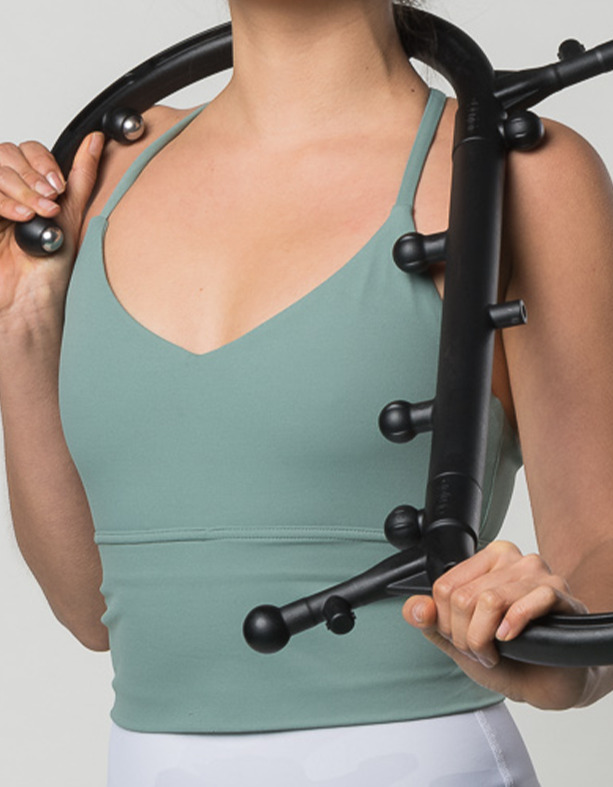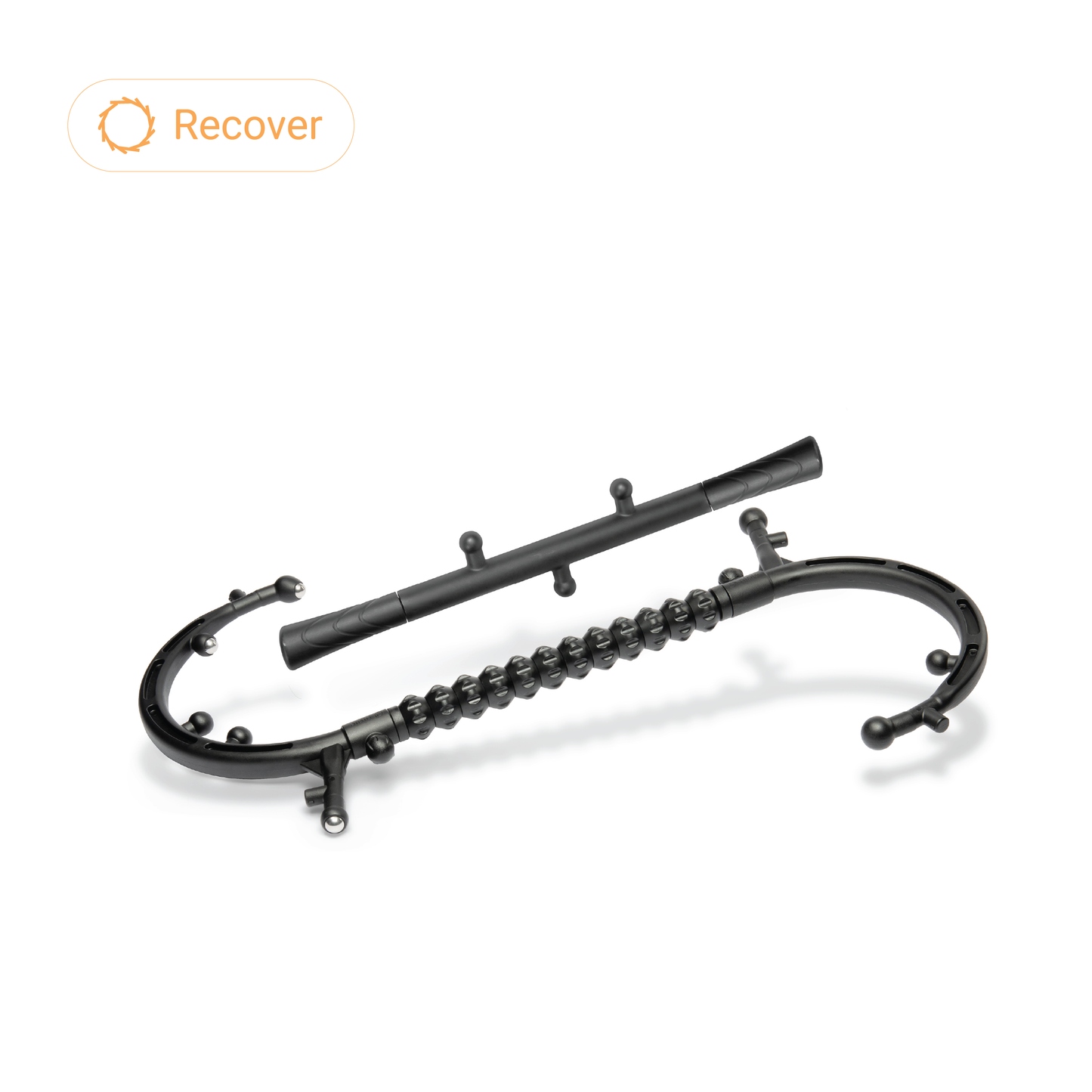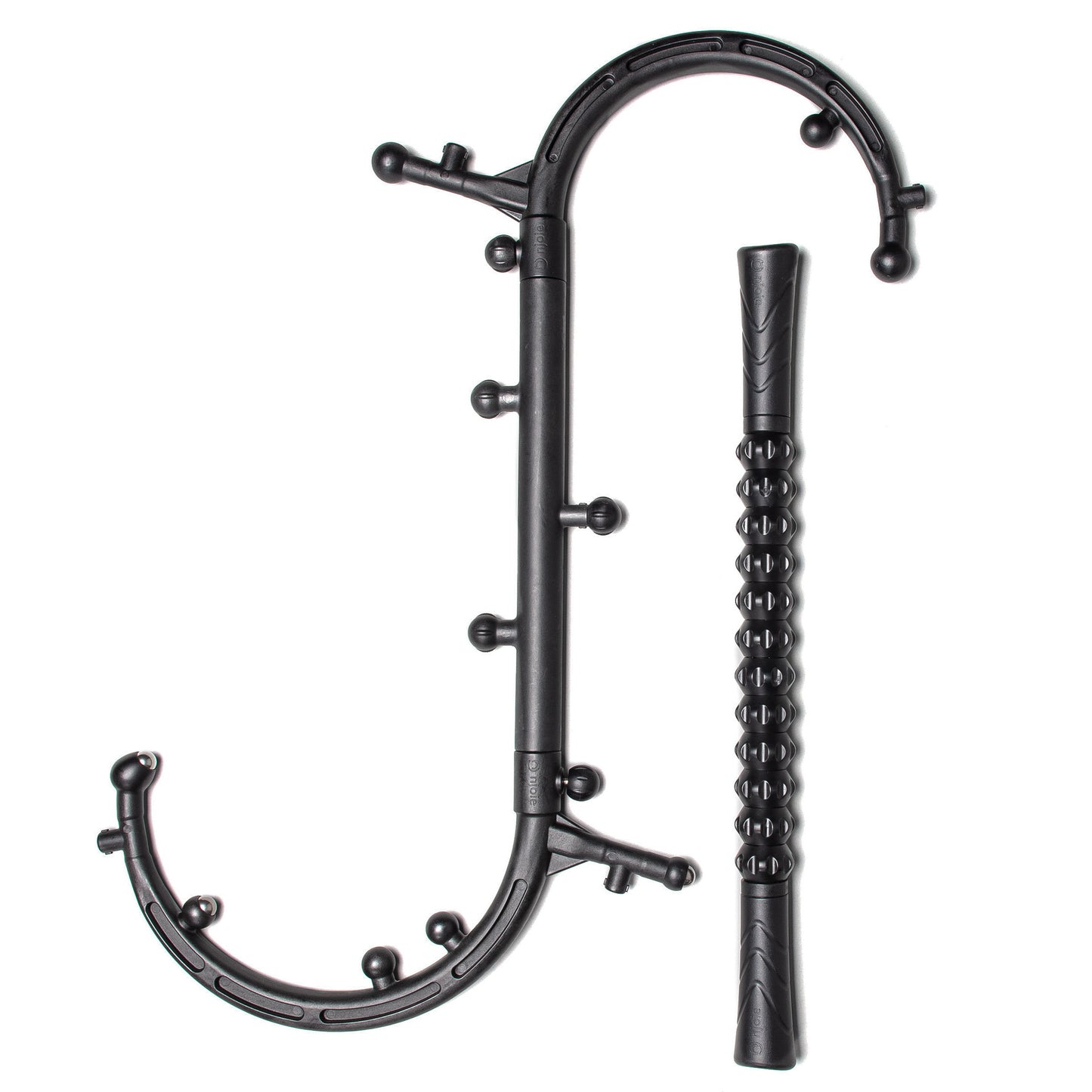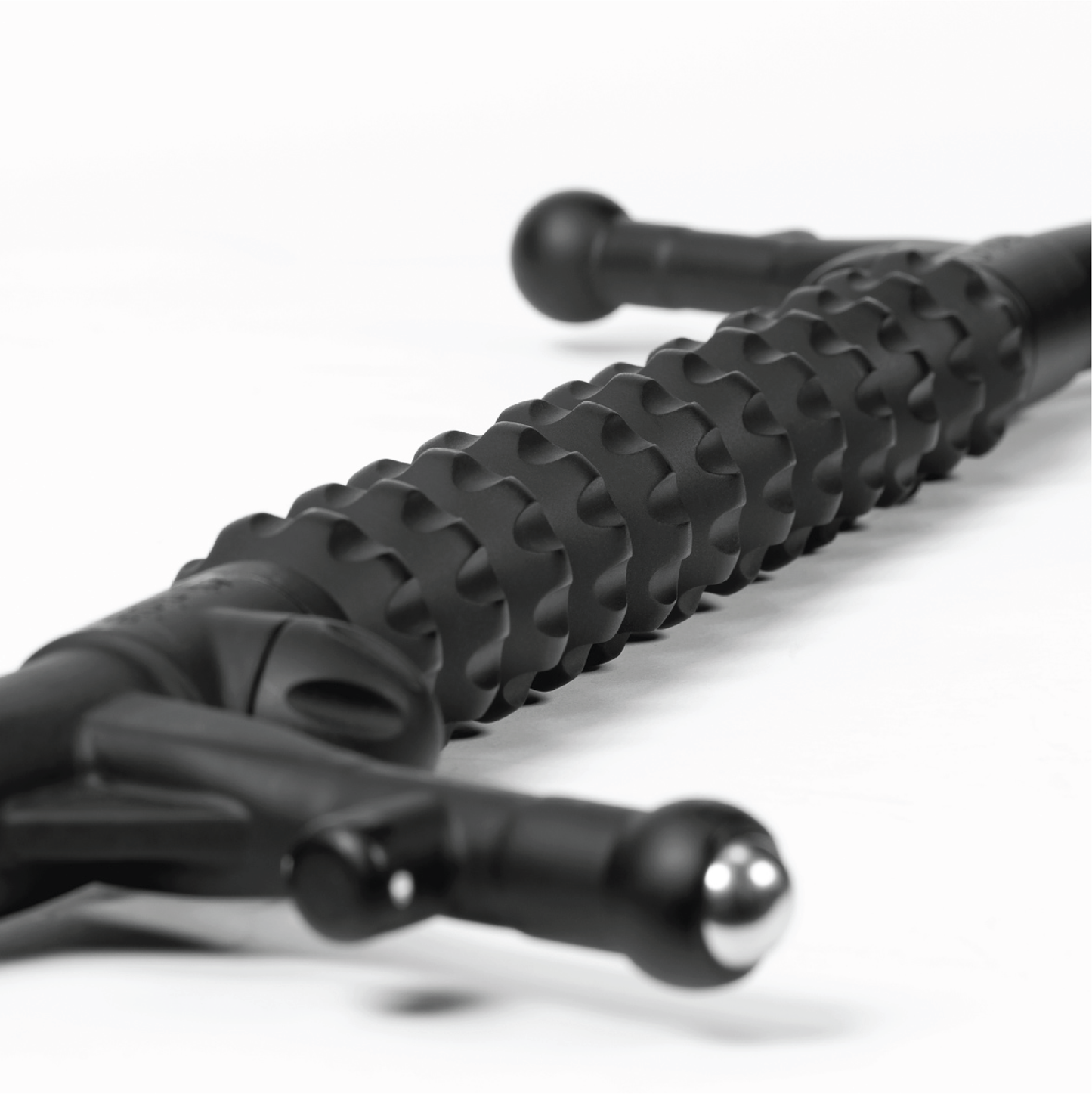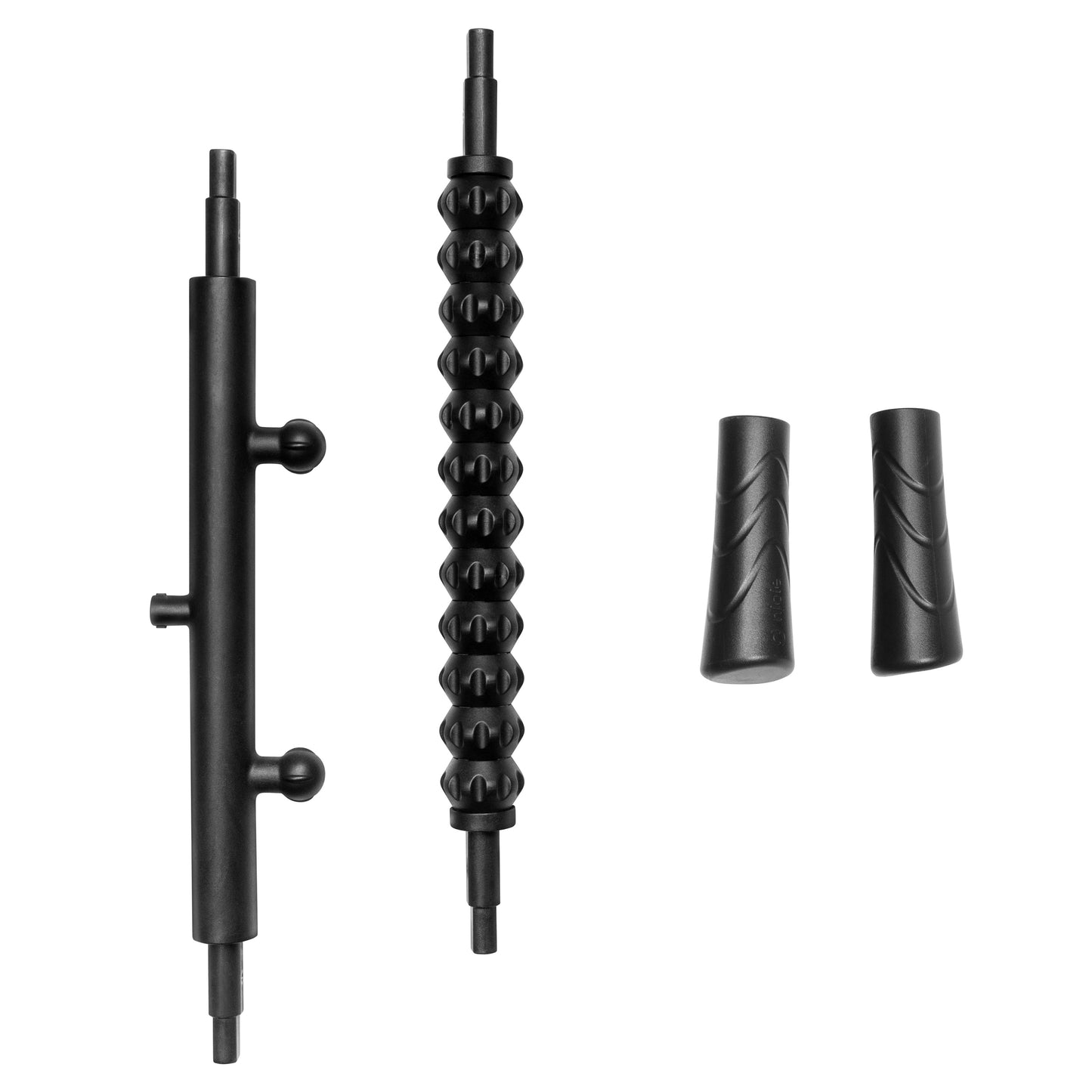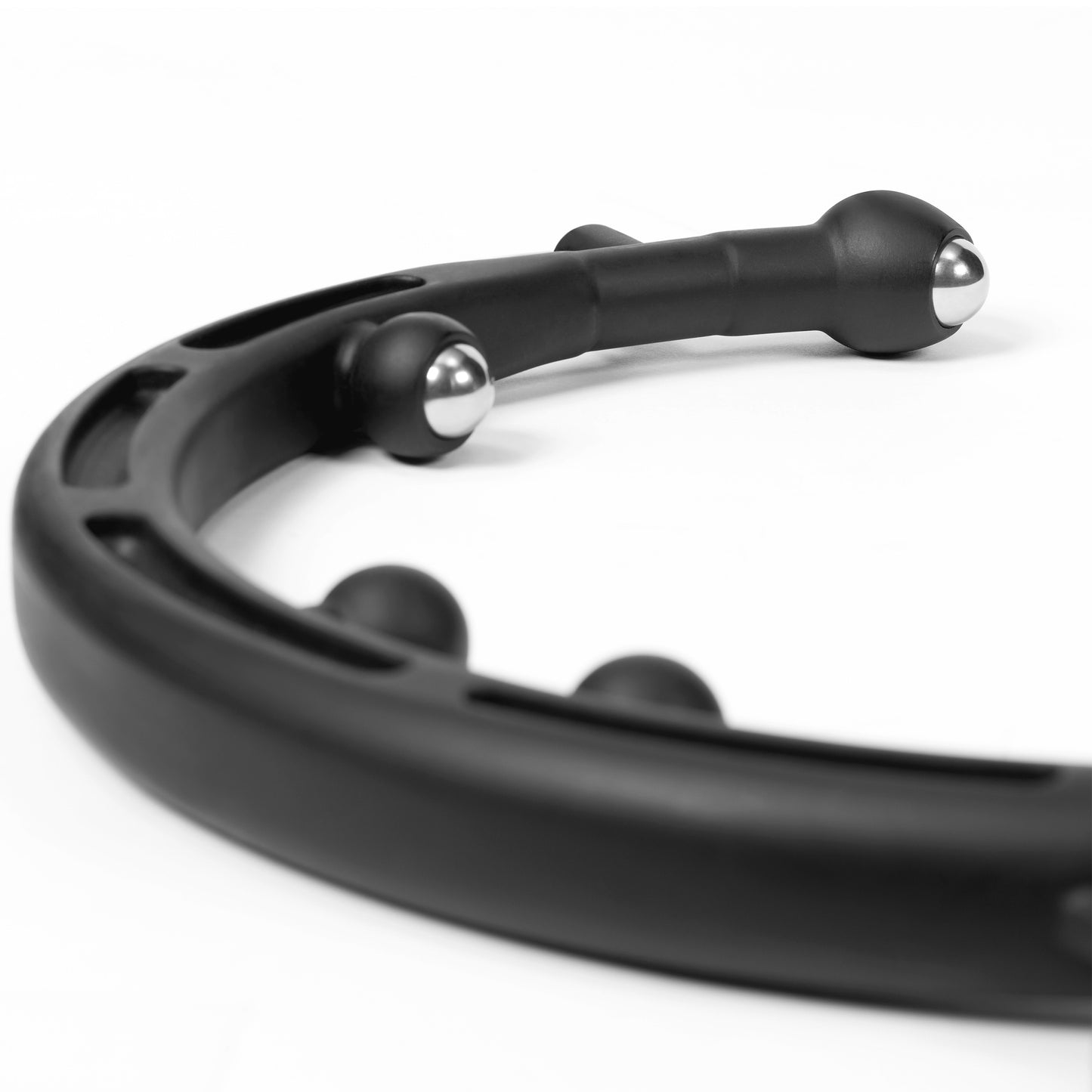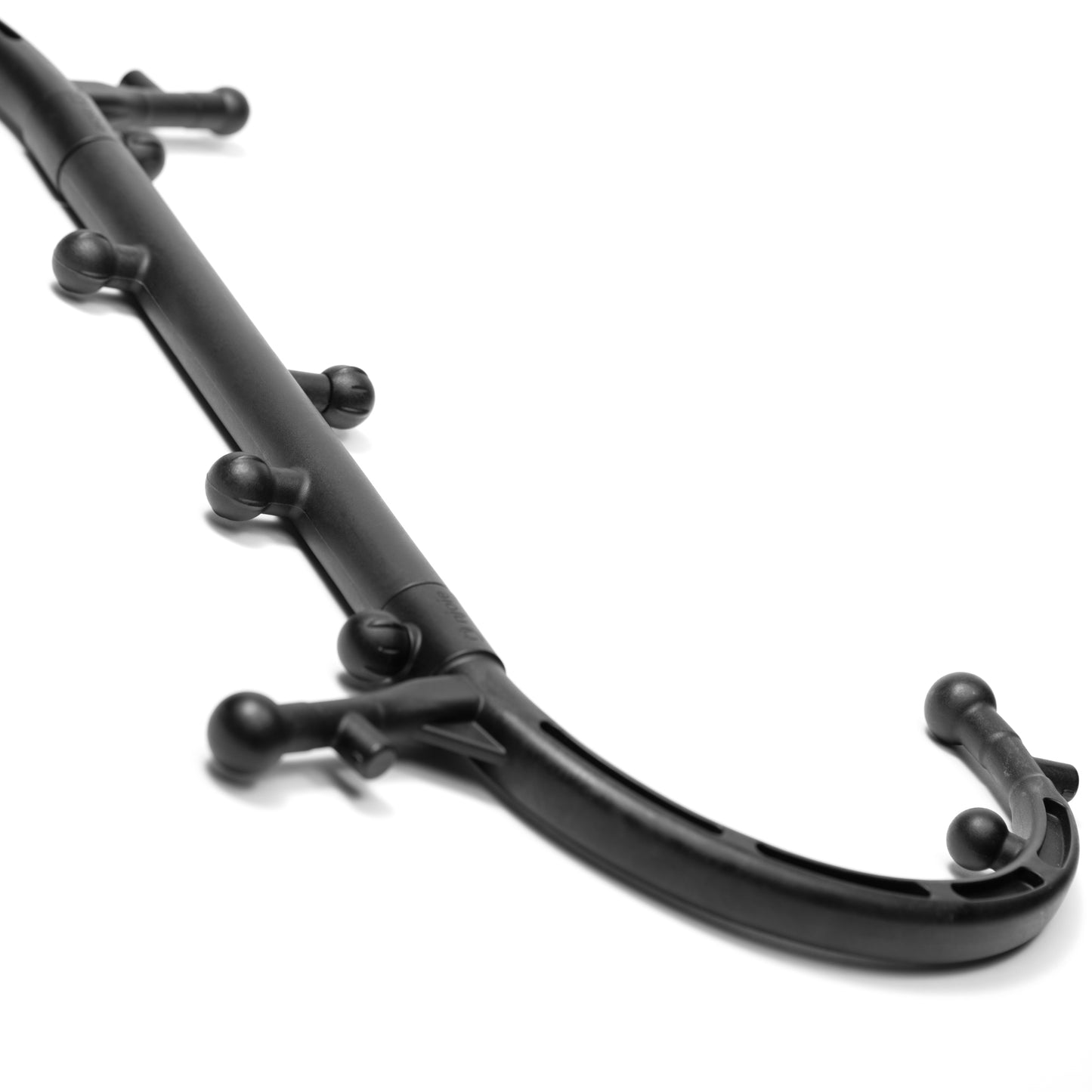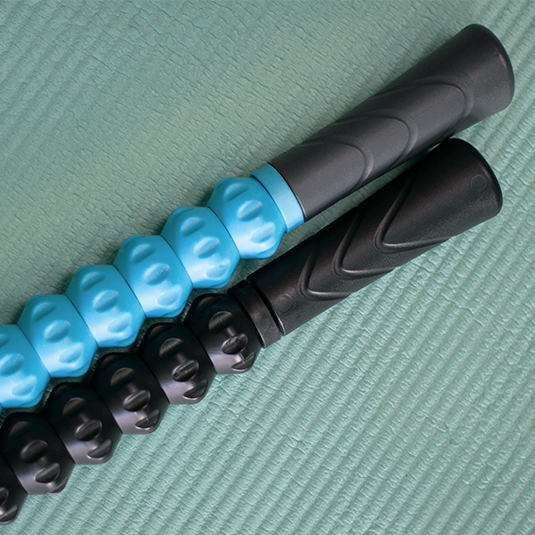 As seen on

As seen on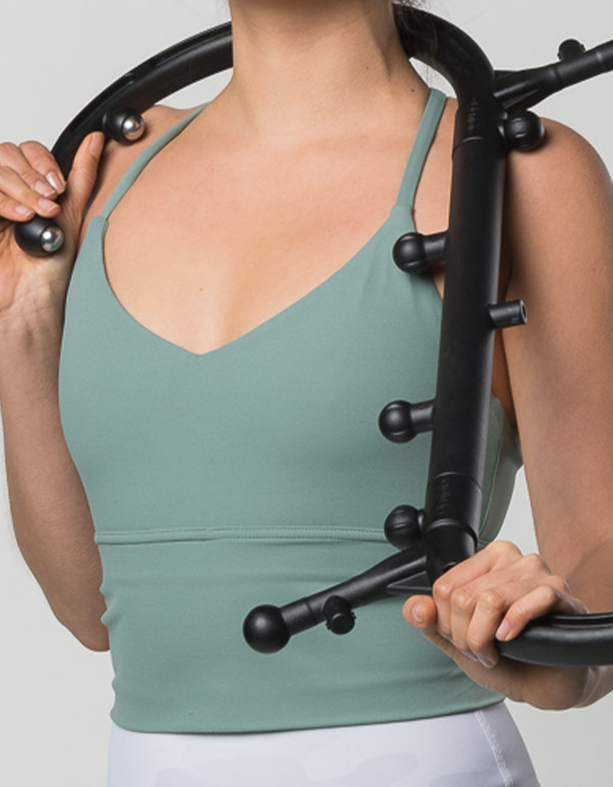 1+2+3 =11
It's more than a massage cane, an S-hook, or whatever you want to call it. The BodyFlex has 11 trigger point knots that we placed intentionally to where you need them the most.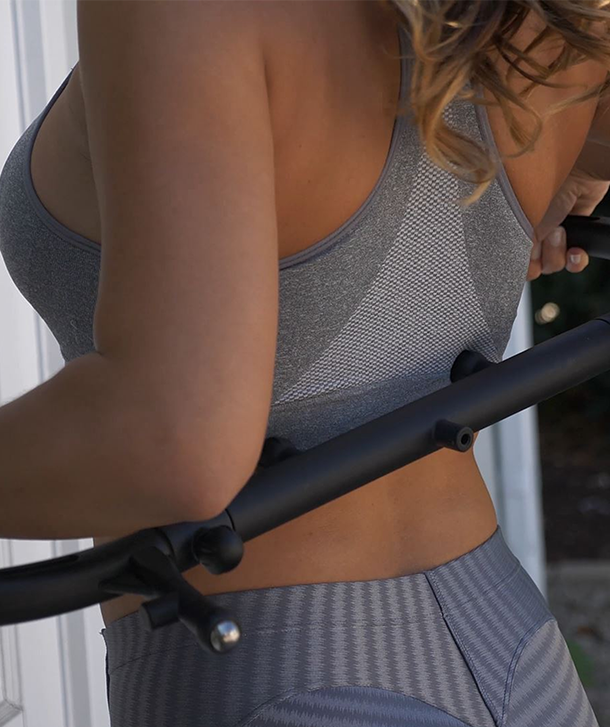 Meet you where you are.
Going somewhere? BodyFlex's collapsible design means that you can take recovery with you. Now you know how to go.
Total 5 star reviews: 11
Total 4 star reviews: 0
Total 3 star reviews: 0
Total 2 star reviews: 0
Total 1 star reviews: 0
100%
would recommend this product
Carol W.

Verified Buyer

Do it yourself!

Forget about asking for help to get to that specific neck point you need to relieve, which is what I needed.

Jordyn P.

Verified Buyer

Deep massage

The middle section is such a great tool for the large leg muscles, I use it after training, and it goes deep.

Connor K.

Verified Buyer

Great for tall man

The modular approach makes it unique, and you can choose the shape and hit the right place. As a tall man, I can use standard massagers. This one is great.

Mae N.

Verified Buyer

So helpful!

With all of the knobs, the BODYFLEX can work on a bunch of different muscles at once. I've been using it at the end of the day and it's the perfect way to let my body relax. The detachable roller feels so nice on my hamstrings and lower back too! This thing rocks.

Bernard B.

Verified Buyer

Amazing Investment

This cool trigger-point recovery tool has saved me a ton of money. I usually have to get 2 or 3 massages a month because of how stiff and achy my body gets, but I bought one of these a month ago and haven't felt the need to get one since. It's early to say for sure, but the BODYFLEX may have been one of the best investments I've made in a long time.
Reviews Loaded
Reviews Added