NFORCE
Regular price
$79.99
Sale price
$79.99
Unit price
per
Lightweight, Yet Powerful Percussion for Everyday Recovery
If you're an athlete…wait a second…recovery isn't just for athletes. The NFORCE percussion massage gun puts lightweight and powerful percussion massage in your hands. At home, or between sets in the gym, loosen up stiff muscles, flush out lactic acid, and speed up your recovery with NFORCE. 
6 intensity levels 
5 unique attachments
Ergonomic dual-handle design
lightweight, powerful yet quiet 
long-lasting battery life between charges 
2-year warranty 
View full details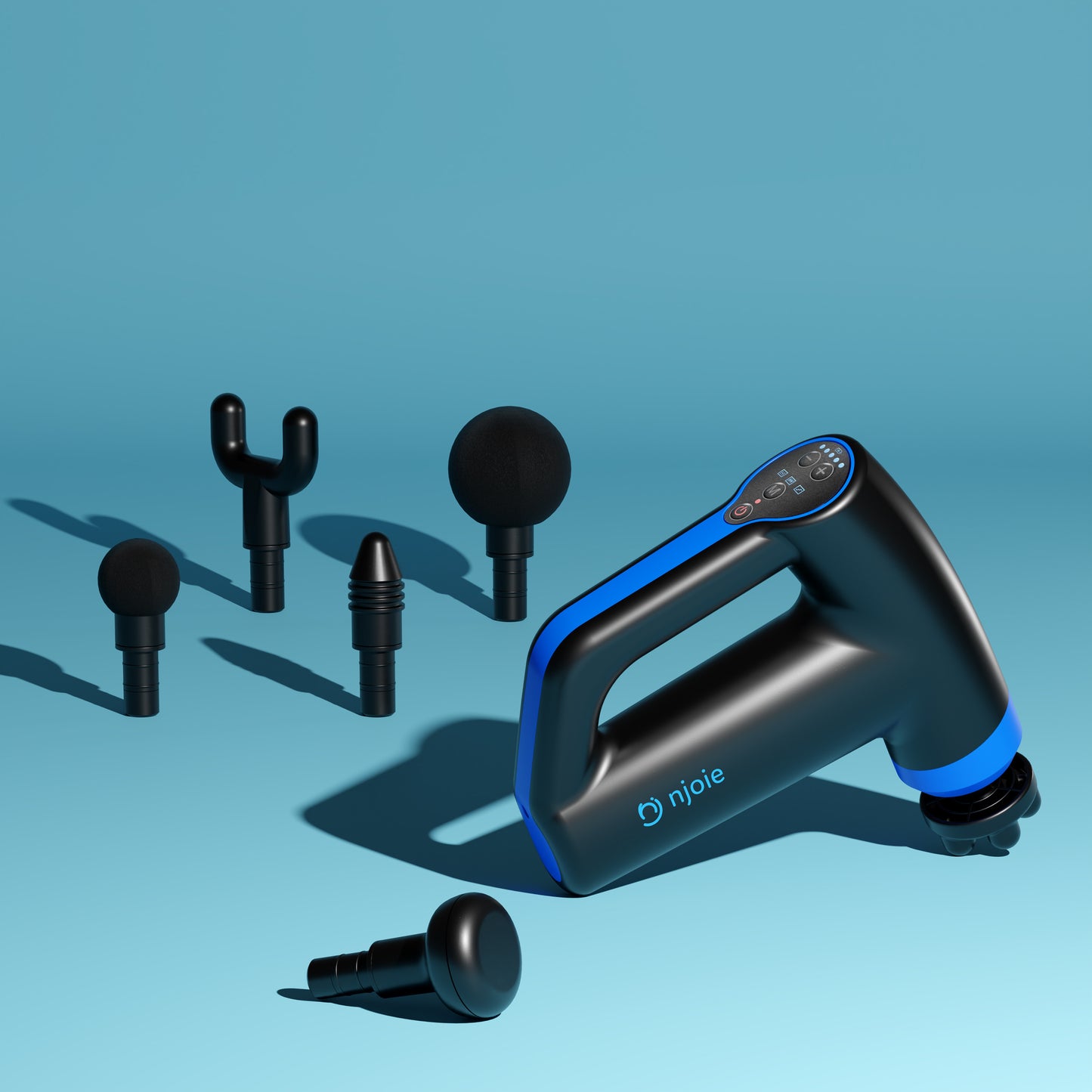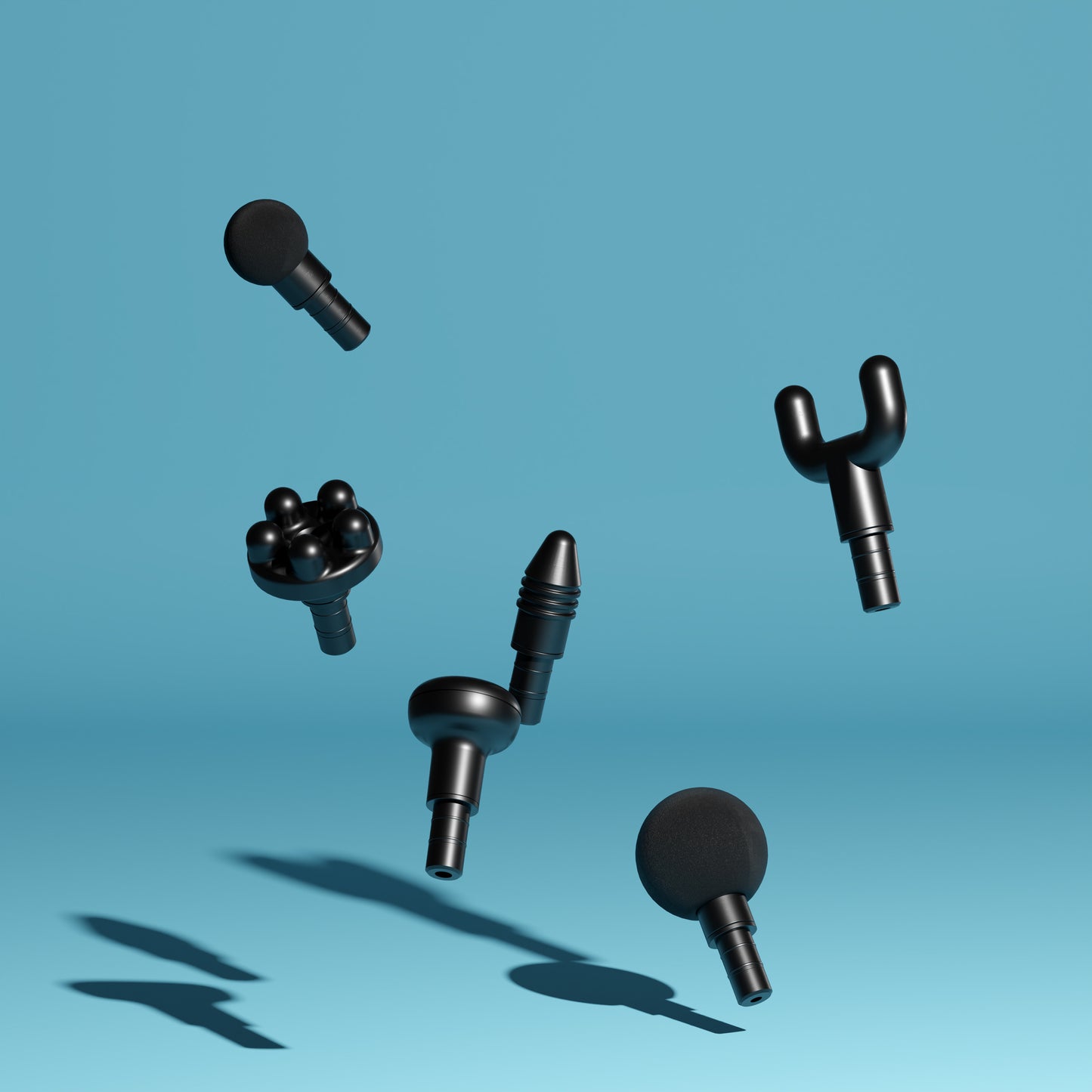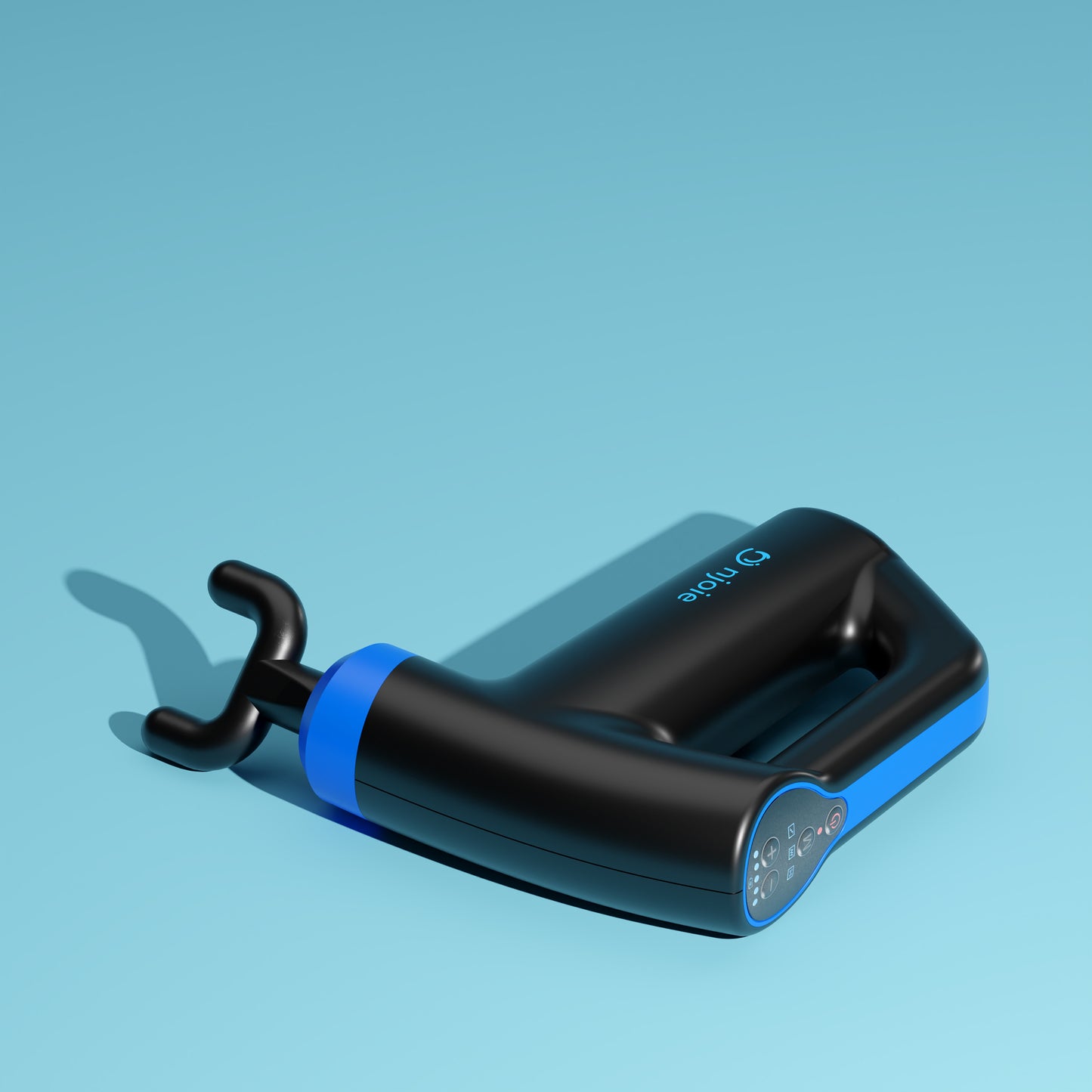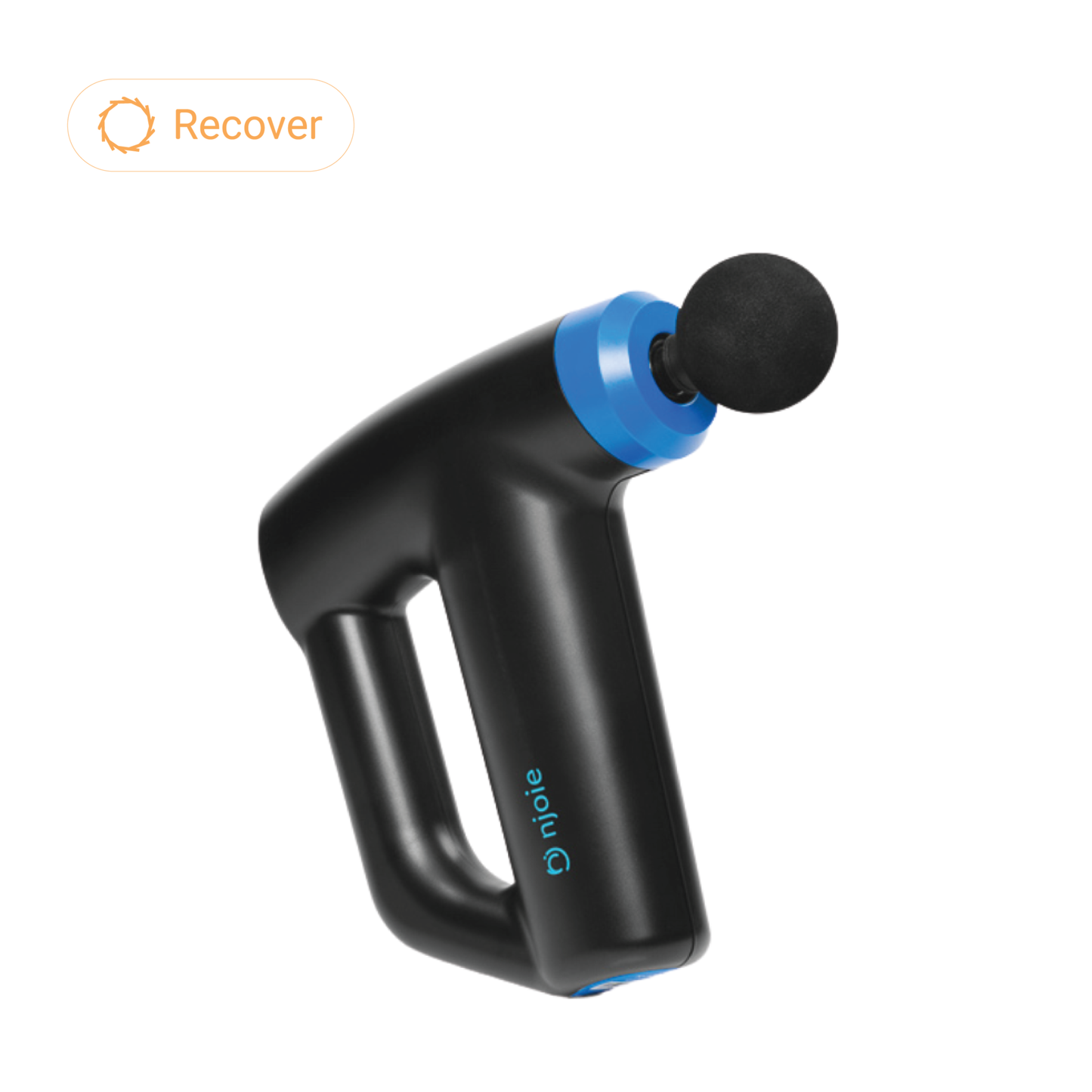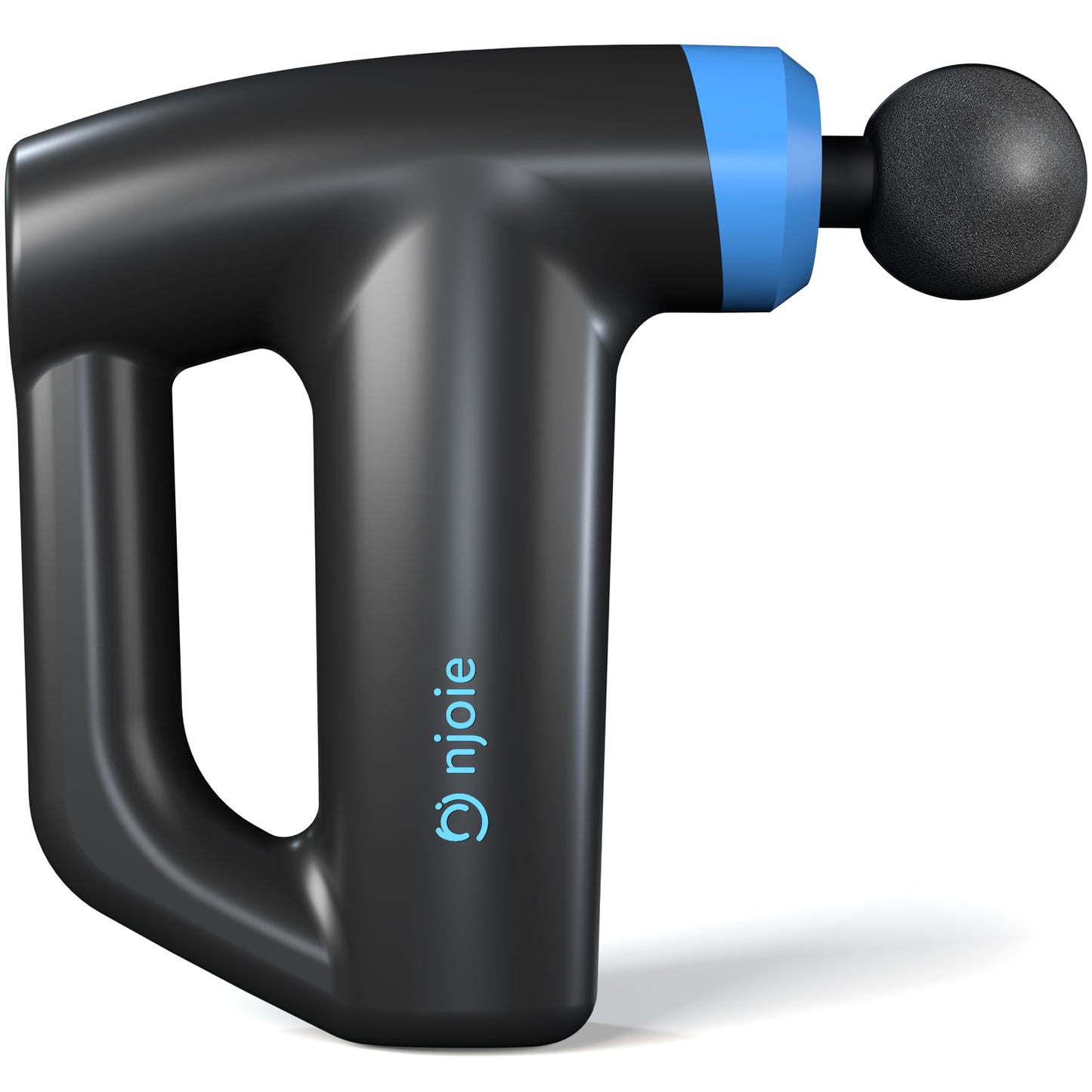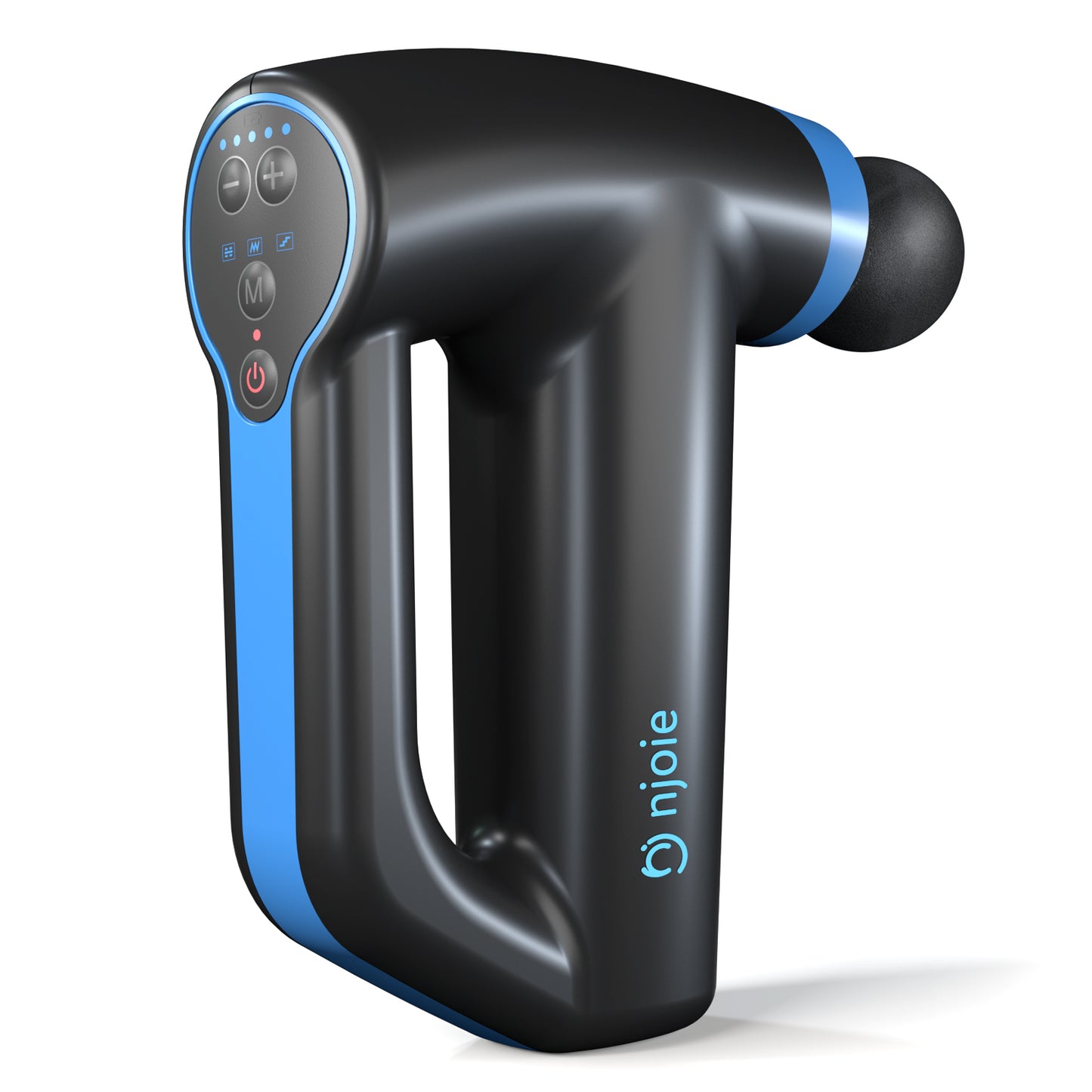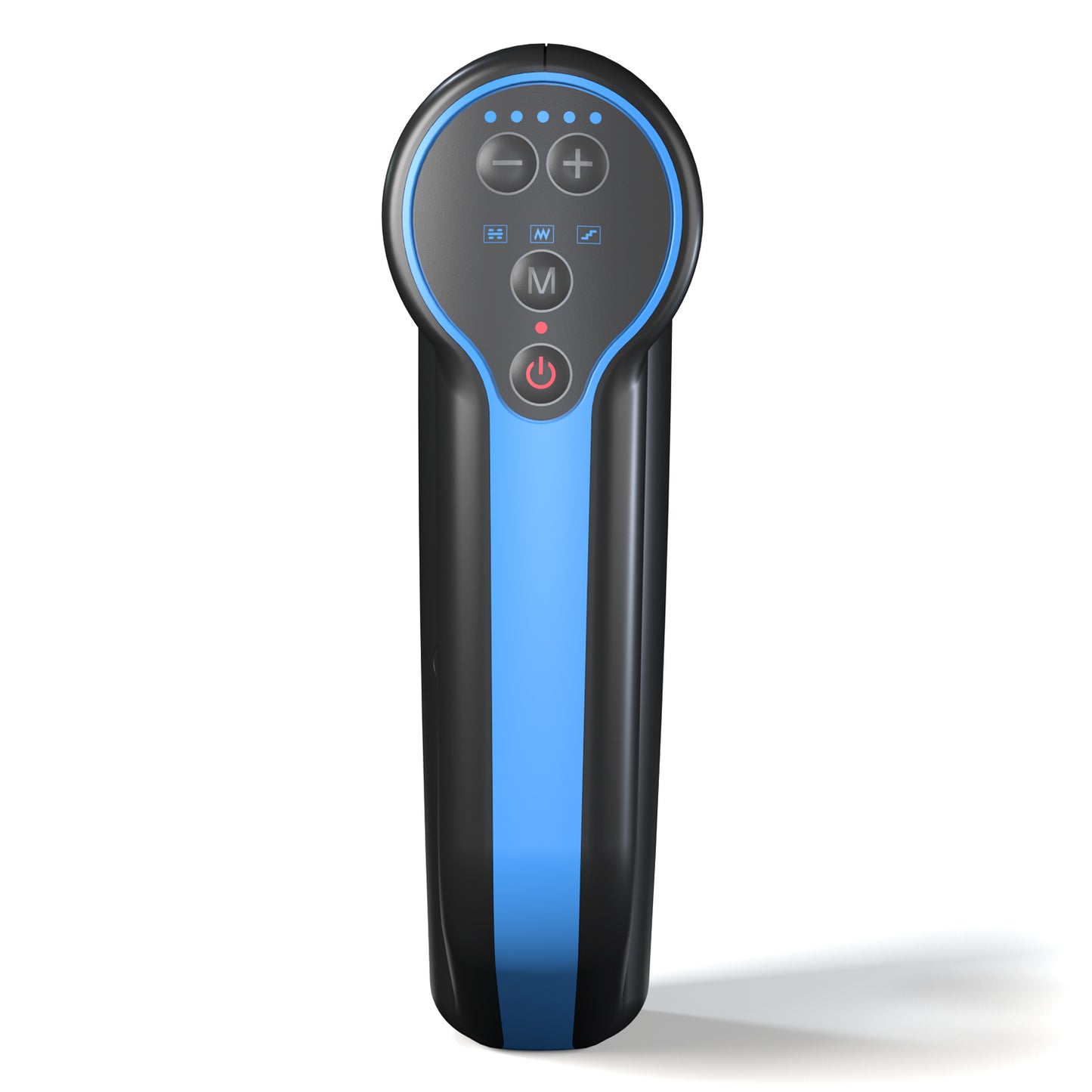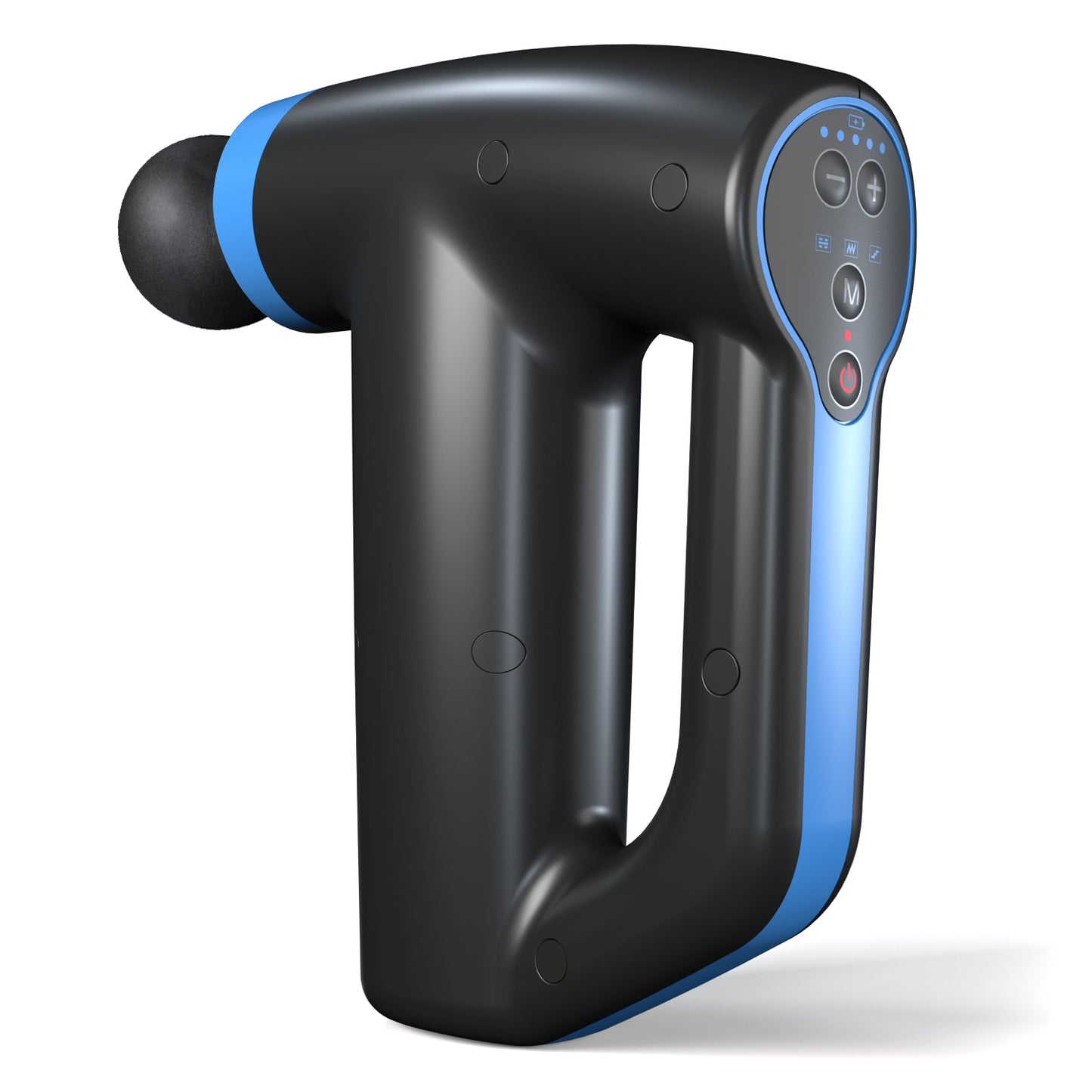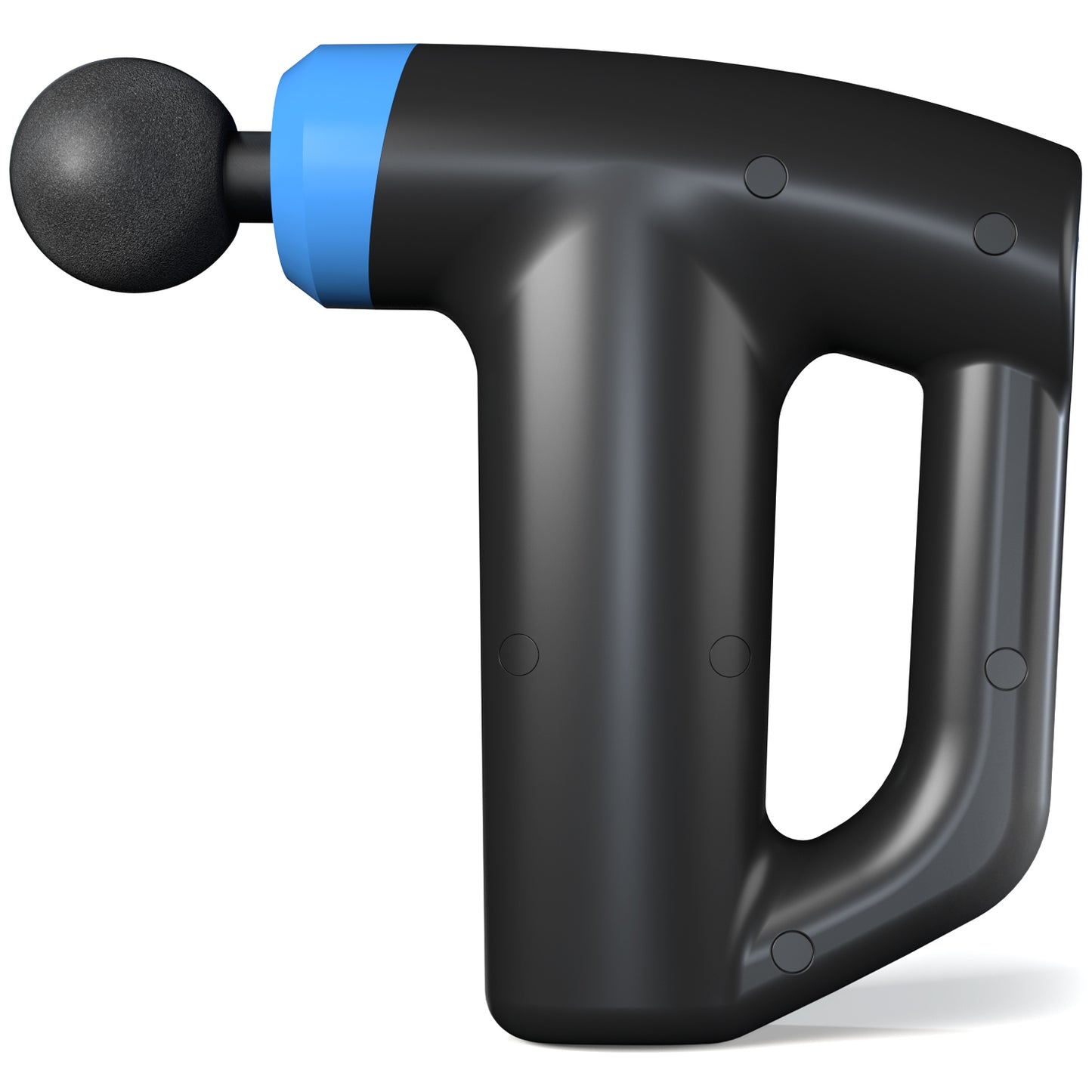 As seen on

As seen on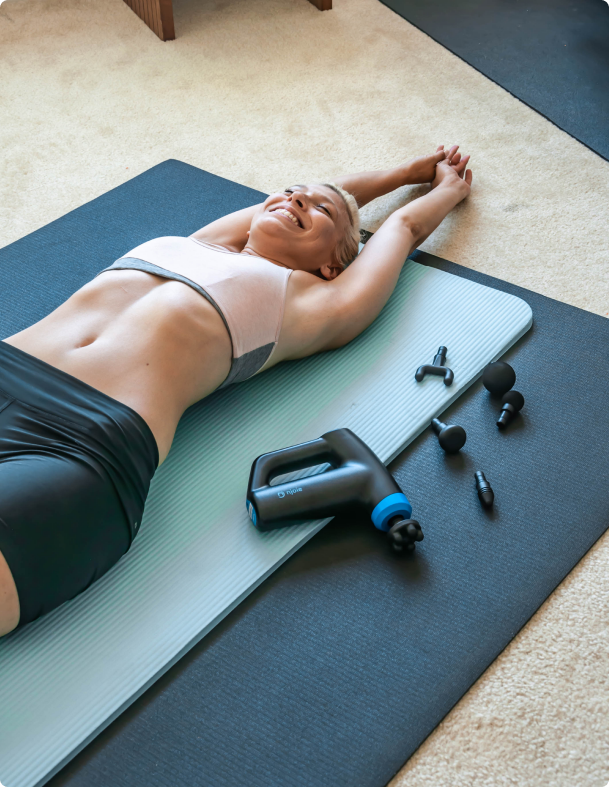 Personalize Percussion Massage
Open a box of 5 unique attachments, and endless personalized recovery massages. Each attachment is designed to target specific muscle groups, so less days to be sore, and more days to keep moving.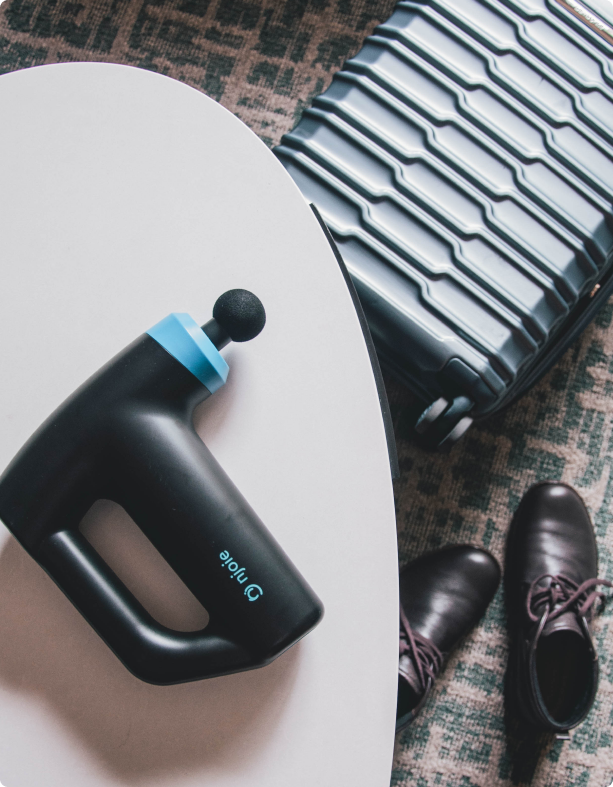 Most Loyal Friend
NFORCE is your new BFF that listens, cares, and is always available. Lightweight with a long-lasting battery and ultra quiet motor, NFORCE belongs in your suitcase, gym bag, and coffee table.
Total 5 star reviews: 9
Total 4 star reviews: 1
Total 3 star reviews: 0
Total 2 star reviews: 0
Total 1 star reviews: 0
100%
would recommend this product
Sarah

Verified Buyer

I love it

I love everything about this massage gun. The size, the portability, the attachments, the power, the noise level. Some of my friends have some of the more expensive massage guns and I've tried them... but I honestly prefer this one. The others are literally so, so loud it's insane and the level 1 intensity is so intense I can't even use it. It's not for everyday people just for super strong athletes I guess? But I think this one is for both everyday people and athletes because it starts out light but gets more intense as you change the settings. And its way quieter obviously. And less bulky

Nelly

Verified Buyer

BEST EVER

I love the NFORCE gun!! It is seriously the best thing for muscle recovery. I run track and lift everyday and it really helps to get your muscles right!! I really recommend getting this product!!!!

Cameron

Verified Buyer

I love this thing

This massage gun just feels so good on my body. It's exactly what I need after a long day. I have bad knees which can affect a lot of other parts of my body like my hips and thighs and glutes, and this massage gun targets all those parts so nicely it really has been helping me. I really like all the different attachments they work all my muscle groups in different ways. I recommend this massage gun!!

amie

Verified Buyer

Very quiet & reasonably priced!

My friend has a super fancy $400 massage gun that he got from his physical therapist, but I really wasn't impressed with the performance comparing to such an expensive price tag. Njoie's gun is much better priced, and to be honest, it has all the features and capabilities as the fancy one, but a lot less noisy. I can actually watch TV or talk to my husband while I'm using it on my legs on the highest setting. It's also a lot easier to handle, it must be the design and the location of the motor. When it's at the highest speed, I don't feel like the gun is going to fly out of my hands, and I can actually grip it very securely without hurting my wrist.

Roz

Verified Buyer

This massage gun has saved me

I am OBSESSED with this massage gun, it literally makes my body feel brand new. I try to always use it before and after my workouts and just anytime in between that I'm feeling any sort of soreness or pain or tension in my body and it feels so good. I also sit at a desk all day at work and my lower back gets super tense and locked up so I use it on my back and it helps loosen it up. I've tried other massage guns but this one is the lightest, most versatile, quietest one and it also has just the best price point. I really love it and so does my family!
Reviews Loaded
Reviews Added